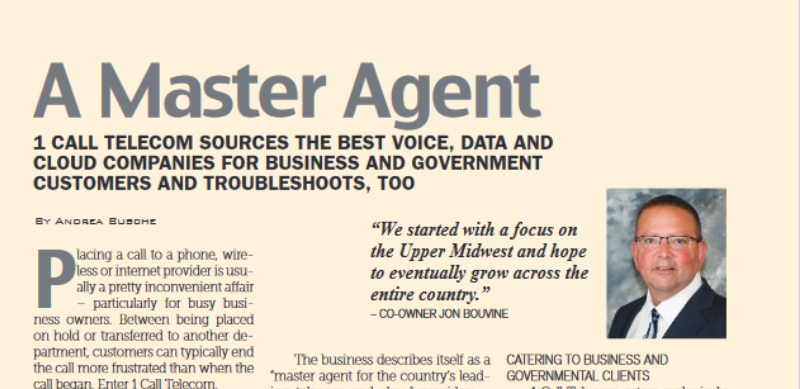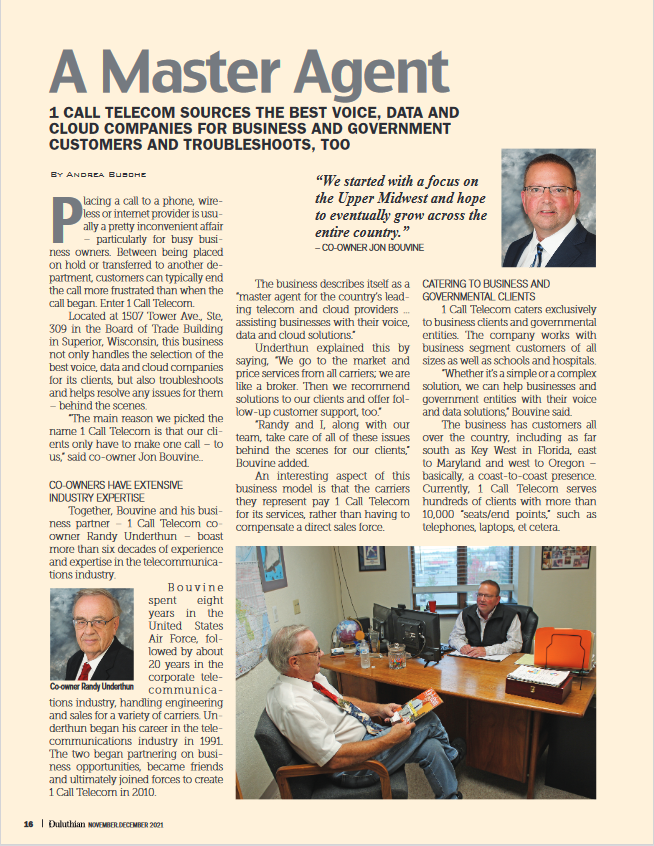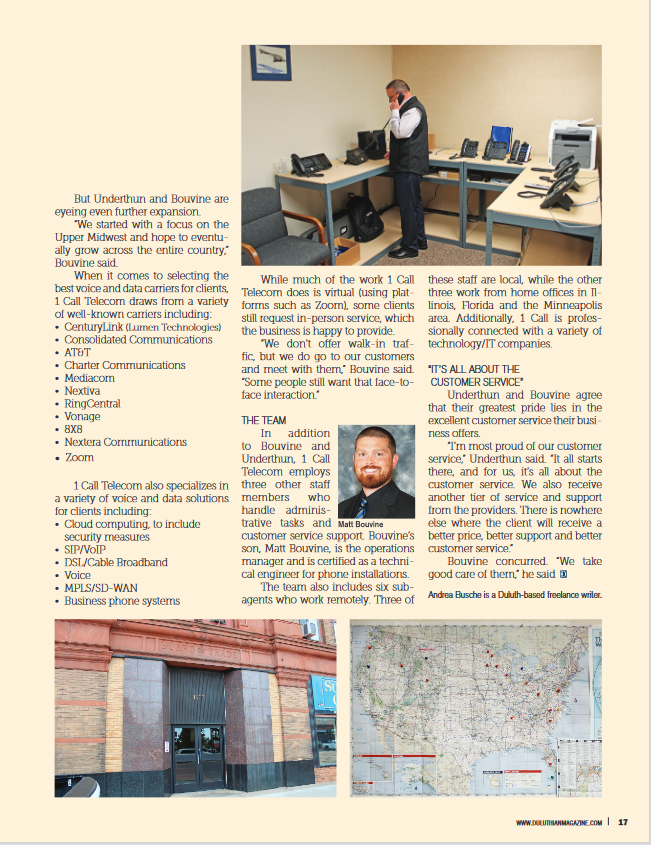 Zoom is for you, and now available from 1 Call Telecom!
At 1 Call Telecom, we're here to help our clients connect, communicate, and express your ideas so you can get more done together. We're are proud to represent Zoom the brand trusted by millions of enterprises, small businesses, and individuals, just like you.
Build stronger relationships, supercharge collaboration, and create an engaging meeting experience with HD video and audio for up to 1,000 participants.
Power your voice communications with our global cloud phone solution with secure call routing, call queues, SMS, elevate calls to meetings, and much more.
Included with your account, our chat solution simplifies workflows, boosts productivity, and ensures employees can collaborate securely, both internally and externally.
Adapt your conference rooms to changing workforce needs while balancing office and remote experiences with HD video and audio, wireless content sharing, and interactive whiteboarding.
Zoom offers Video Webinars and our newest product Zoom Events to accommodate all of your virtual event needs. Create virtual experiences that attendees will love. Get started today with Zoom Events and Video Webinars.
Enhance and streamline your Zoom experience with 1,000+ apps and integrations for scheduling, collaboration, education, transcription, CRM, and more.
Hosted online experiences that are easily monetized and scalable to new audiences.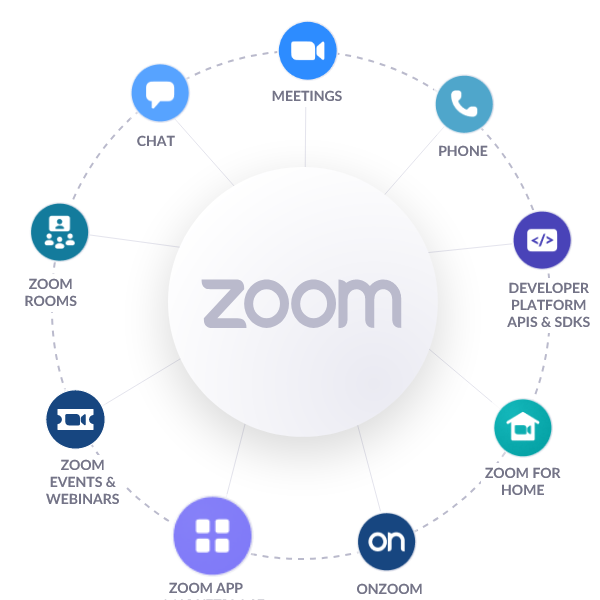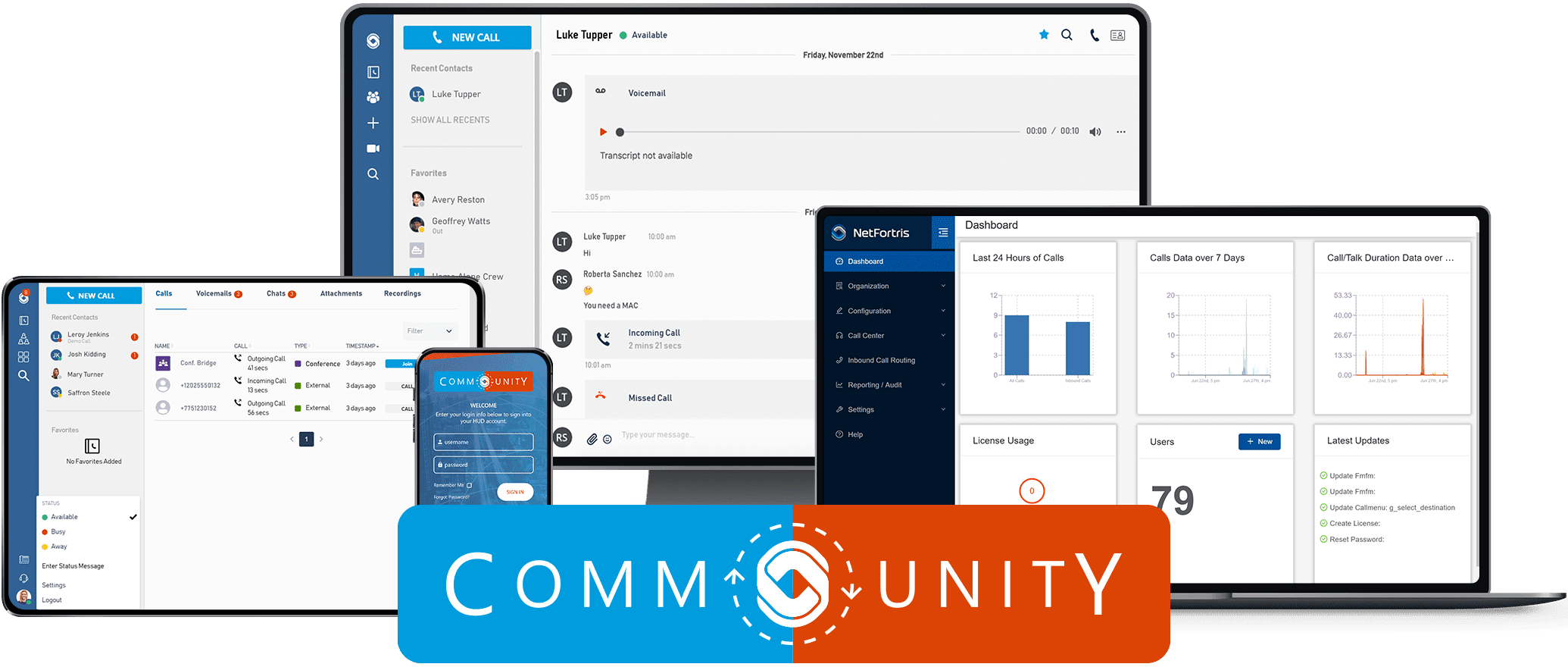 Netfortris added to the 1 Call Telecom Portfolio of carriers
1 Call Telecom is pleased to announce the addition of NetFortris a nationwide cloud solutions provider that delivers secure and reliable communications solutions customized to meet the unique need of customers small to large. 
Netfortris cloud solutions are carried over their  private, nationwide MPLS network, include SD-WAN, Voice & UCaaS, Network & Data Security and 4G backup.
Not only do they manage these services with – or on behalf of – our customers, they can  consolidate billing to streamline operations. 
Their customized solutions. Secure and reliable network are geared toward growth. Simplified business communications. That's NetFortris from 1 Call Telecom.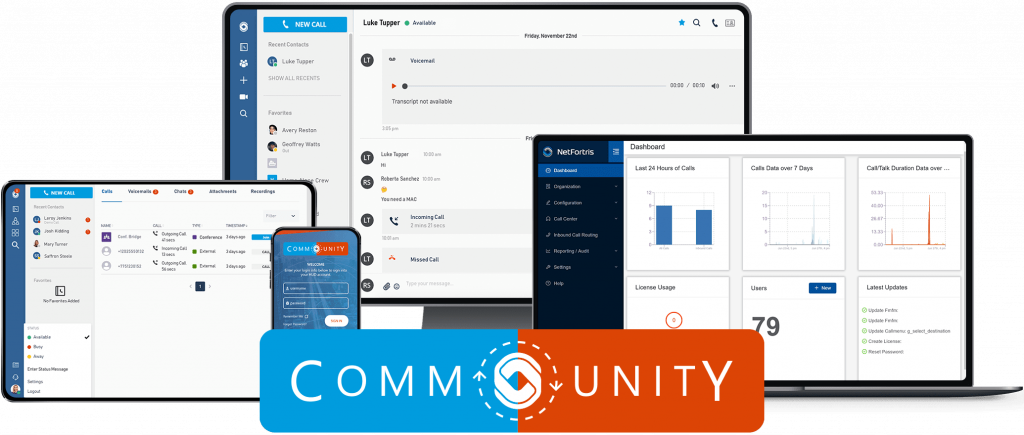 Fully Managed & Worry Free
NetFortris Comm-unity is built with security and reliability in mind. And, it's fully managed by our expert engineering team, so you can focus on your business, not your phone system.With NetFortris Comm-unity, your business automatically benefits from:
Scalable Microservices Technology
Built-in Cloud Disaster Recovery
Agile Software Development
Instant Service Deployment
Secure & Resilient Network
NetFortris Comm-unity platform unifies all your businesses communications voice, video, messaging, collaboration, conferencing, meetings and call center, on one platform that's easy to use and simple to run.
And, since it's cloud based, your team can collaborate from any device, anywhere — office, home or on the go!
https://youtu.be/Qhfc_ALrpX0
Call and see what Netfortris from 1 Call Telecom can do for your business communication!