We're your telecom partner providing your business with the expertise you need without the expenses you don't.
1 Call Telecom was established in 2010 and is 100% employee owned. As a Master Agent for leading telephone and cable companies, we specialize in assisting businesses with their voice, data, and cloud solutions. We manage services ranging from DSL to Gigabit Wavelength.
Our services are provided at no charge since the carriers we represent pay us instead of having to compensate a direct sales force.
We bring more than 35 years' of telecom experience in all areas of business communications.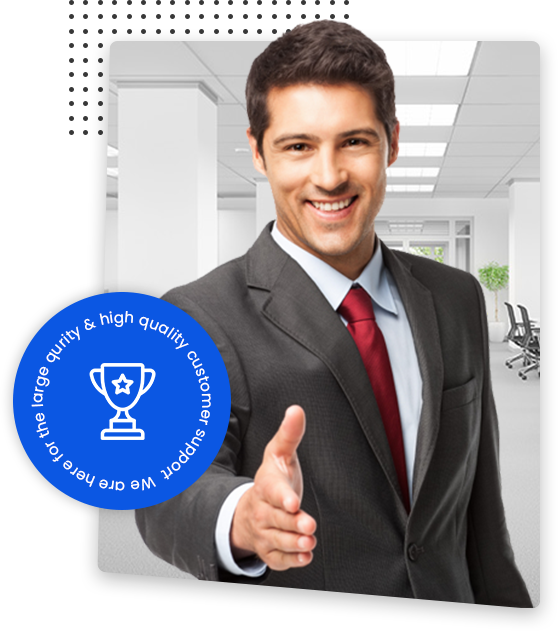 Want to know more about us?
Schedule a Call...
We provide our clients with the options and solutions they need at the prices they want.
We bring more than 35 years' telecom experience in providing businesses a complete range of communications services for companies of all sizes.
1 Call Telecom Solutions process
We start with 1 phone call to understand what you need, how your operate and what you want to accomplish for the business.
Start
We have many reviews from our satisfied clients.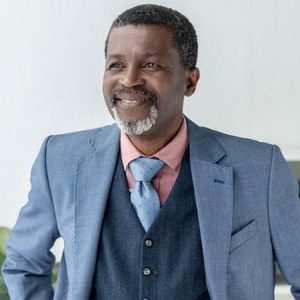 1 Call's expertise and the way they handled everything made our switch an amazing experience
John Smith
Telecom Director

I love that we only had to meet with 1 Call and they did all the work getting us competitive bids for our network services.
Van Hunter
Senior Director

Expertise, options and solutions I didn't have to do the heavy lifting just had to make the final decision.
Macquarie Telecom
Leadership Group