Choose your Clouds,  and we'll Manage them for you.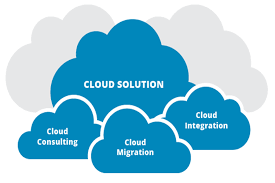 Manage Cloud Services Offerings
With cloud managed services from Rackspace you get full support of the world's leading cloud platforms, saving you the pain and complexity of doing it yourself. Whatever your cloud mix, we'll help you get the most out of It.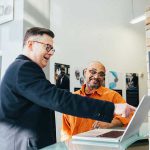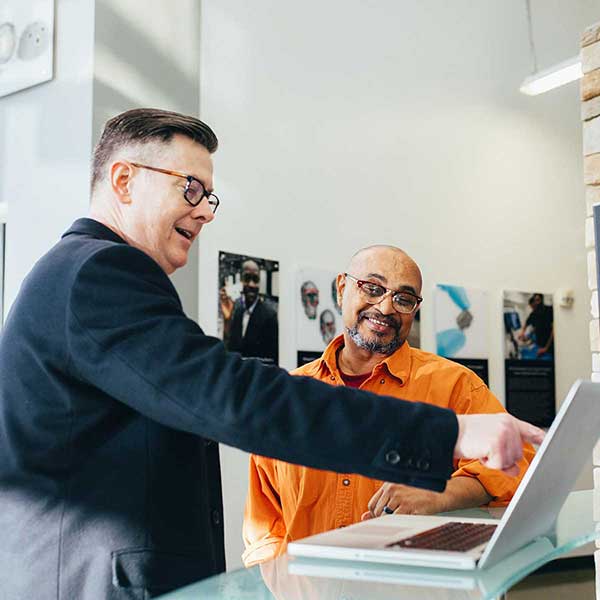 We Are The #1 Managed Cloud Provider
Your dedicated cloud hosting service experts
You need to evolve and innovate to be successful. But the cloud is as complex as it is powerful. Our experts are certified in all the leading cloud computing technologies — so you don't have to be.
Whatever your company needs to do, we have probably already done it!
The value you want in Cloud
We are the best choice to get to and operate in the cloud, innovate with technology and maximize your IT investment.
Anywhere you need us
Where every you are, We Are!
We take you where you need to go by delivering unbiased expertise across leading technologies with proven results.
It's all about the Experience
We Deliver a Fantastic Support
Cloud Services that provide the best customer service experience in the industry because we are obsessed with your success.
Start the Cloud Conversation