Small business communication solutions to help you grow.
.
Get the best calling features with a small business VoIP phone service from the countries best carriers..
Business VoIP Phone System combined with CRM, Helpdesk, Live Chat, Surveys, and Analytics
VoIP Phones
Super Support
Get the latest in Technology with never outdated VoIP phones for your business.  DaaS phones that can be replaced with new phones when ever you like,  Don't pay for new phones every few years with our hosted PBX Service, you'll have the last phone system your ever going to need. 
24 hours a day 365 days a year you can reach a live support professional to handle your call from troubleshooting to password resets, to making changes to your device we've got you covered.. 
Starting at $19.95 with Free Phone
Pricing options for all Businesses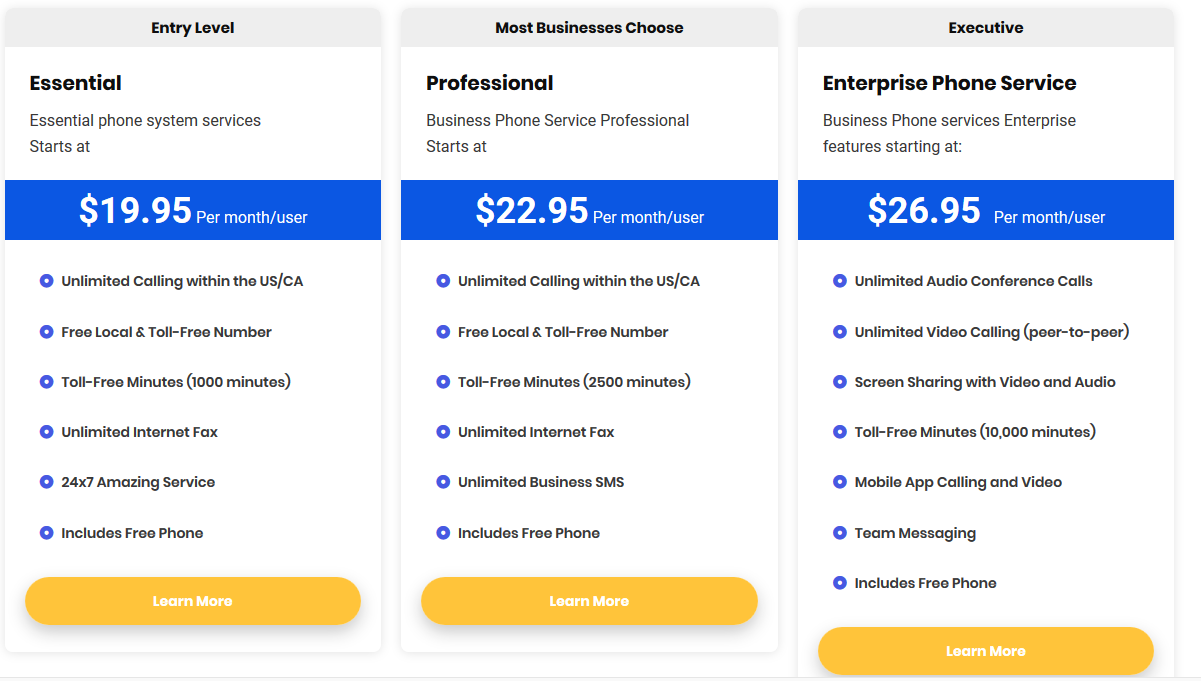 1507 Tower Avenue, Suite 309 Superior, WI 54880

855-770-9127

Info@1calltelecom.com
View our 2020 Medical prospectus of brochure for an easy to read guide on all of the services offer.