Mobile Solutions
Verizon Wireless!
Verizon networks stand ready – designed for resiliency and built to meet future demand. Get Start Unlimited at Verizon for $35/mo per line w/ 4 lines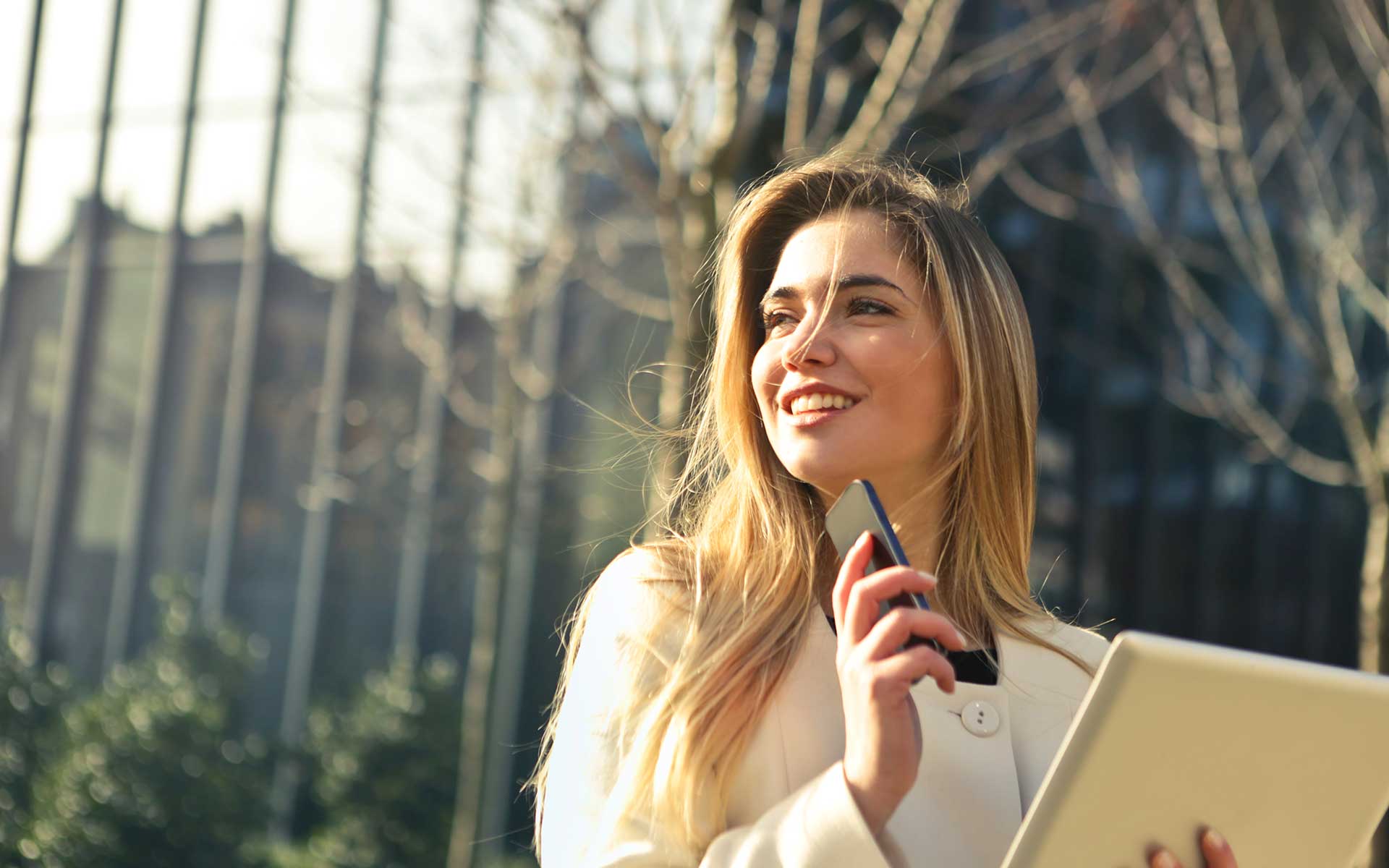 Get Unlimited at a price built for everyone and get premium entertainment, on us.
Built right so you can mix,
match and save on our best.
Get unlimited talk, text, data and roaming
in the US, Mexico and Canada.