Telecom expense managemnt
Communications Expense Management !
Communications companies are know to be the worst at billing clients,  how long have you been over charged ?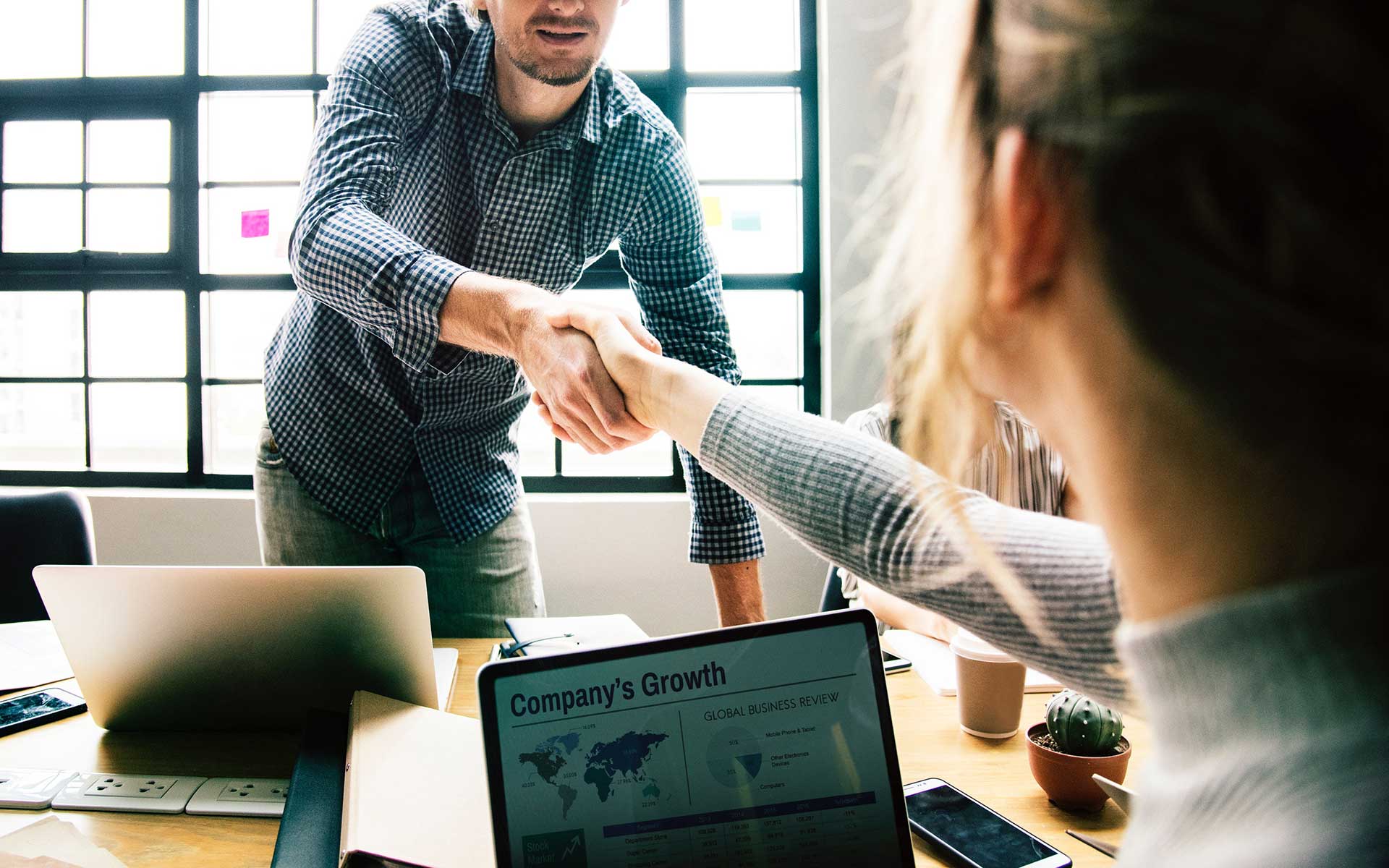 Telecom Expense Management not only helps a business cut immediate costs, but, when delivered as an effective service, it can greatly streamline processes to free up valuable staff time and continue to deliver savings year on year.
Every organization needs telecoms infrastructure, but sourcing, evaluating and negotiating services and contracts is time consuming and often tedious.
And that's just the beginning. Once telecom and software contracts are in place and running, organizations must deal with the monthly influx of carrier service invoices – each one complex and potentially mired in error. 
How TEM Delivers Savings
Savings may be delivered via any – but, ideally, all – of the following processes:
Telecom overcharges detected via invoice audits and recovered
Reduction of late fees (the best TEM providers will all but eradicate late fees)
Cancellation of unused services
Recommendations for optimization opportunities – e.g. switching service plans